Tutorial Penggunaan Aplikasi Bisnis ERP Untuk Sistemasi Perusahaan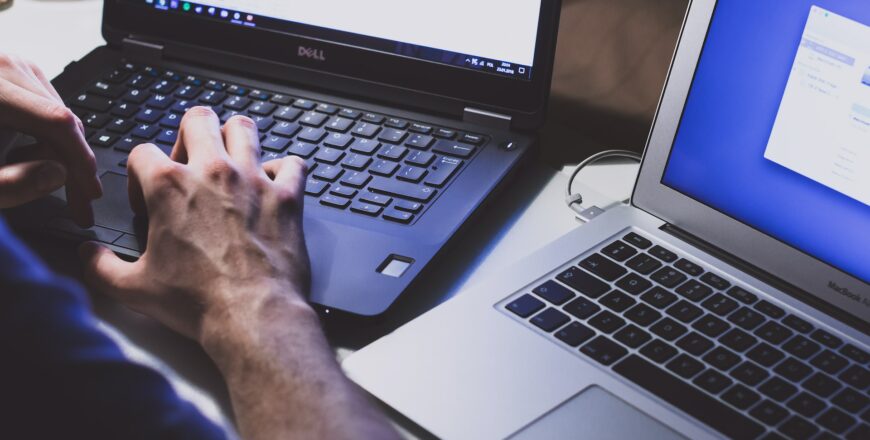 Tutorial Penggunaan Aplikasi Bisnsi ERP Untuk Sistemasi Perusahaan Anda.
Adapun cakupan materi yang akan anda pelajari adalah:
1. INVENTORY
Items
Items Initial Inventory
Items Adjustment
Items Transfer
Items Received
Items Request
Warehouse
2. PURCHASE
Purchase
Purchase Order
Purchase Received
Purchase Invoice
Purchase Payment
Purchase Return
Purchase Down Payment
Vendor
3. SALES
Sales Quotation
Sales Order
Sales Delivery Order
Sales Down Payment
Sales Invoice
Sales Receipt
Sales Return
Invoice Exchange
Customer Claim
Packing
4.FIXED ASSETS
Asset
Asset Allocation
Asset Broken
Assets Lost
Assets Revoke
Assets Transfer
Assets Warranty
5. END MONTH PROCESSING
Month End Processing
Close The Books
6. SETTING
Branch
Be the first to add a review.
Please,
login
to leave a review