Kenapa Bisnis Gagal Di tahun Ke-3, Why Business Checkup?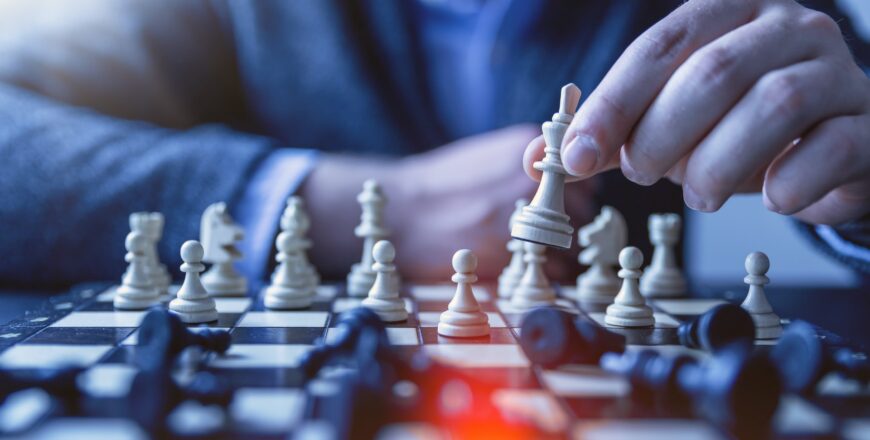 Kenapa Bisnis Gagal Di tahun Ke-3, Why Business Checkup?
Merupakan bagian dari : 5 Langkah Membuat Bisnis Yang Ter-sistemasi Dan Auto Pilot (SERIES) – Part 01
Di kelas ini kamu akan mendapatkan bagaimana cara membuat bisnis anda menjadi bisnis yang ter-sistemasi dan Auto Pilot.
Anda Akan Mendapatkan Focus Materi Area Mengenai:
01. Kenapa Bisnis Gagal Di tahun Ke-3
02. Kenapa kita harus melakukan Business Checkup
03. Ingin memulai bisnis tapi tidak tau harus mulai dari mana.
04. Sudah memiliki bisnis dan merasa ada kecurangan namun tidak dapat menemukan dan membuktikan kecurangan tersebut di perusahaan.
05. Ingin tahu keadaan bisnis dalam kondisi sehat ataupun buruk.
06. Ingin menghindari bisnis dari kebangkrutan.
07. Ingin mendapatkan saran untuk membangun bisnis yang ideal.
08. Ingin menghindari kesalahan pengambilan kebijakan dan strategi usaha.
09. Ingin mengembangkan usaha dan membuka cabang.
10. Mendeteksi masalah atau kelemahan pada bisnis Anda dengan akurat.
11. Lebih cepat melakukan pencegahan masalah pada usaha Anda.
12. Bisnis yang sangat bergantung kepada pemilik/owner yang akan menghabiskan banyak waktu dan energi.
13. SDM ? Staff yang tidak produktif atau lebih banyak mengaggur dari pada kerjanya.
14. Sulit mengembangkan usaha/stuck pada level bisnis tertentu.
15. Biaya yang tidak terkontrol yang berakibat pada cash flow yang buruk.
16. Sering terjadi FRAUD/Kecurangan/Kehilangan.
17. Banyak stok mati di Gudang.
18. Salah mengambil keputusan/kebijakan sehingga berdampak kepada kelangsungan usaha.
19. Utang usaha terus bertambah dan profit tetap kecil.
1
Kenapa Bisnis Gagal Di tahun Ke-3, Why Business Checkup?
Be the first to add a review.
Please,
login
to leave a review