Review Job Description, How to Build Flat Organization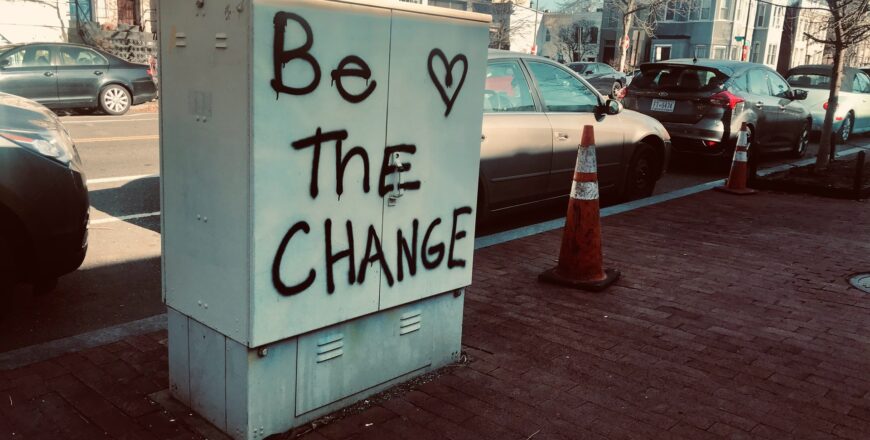 Review Job Description, How to Build Flat Organization
Merupakan bagian dari : 5 Langkah Membuat Bisnis Yang Ter-sistemasi Dan Auto Pilot (SERIES) – Part 03
Di kelas ini kamu akan mendapatkan bagaimana cara membuat bisnis anda menjadi bisnis yang ter-sistemasi dan Auto Pilot.
Anda Akan Mendapatkan Focus Materi Area Mengenai:
1. Bagaimana cara membangun flat organization di dalam sebuah perusahaan
2. Knowledge Based Management
1
Review Job Description, How to Build Flat Organization
Be the first to add a review.
Please,
login
to leave a review